Give Art this Christmas
It's that time of the year again! We've curated a captivating holiday collection that will give your loved ones a treasured piece of Hong Kong.
Share the gift that keeps on giving – Art, an unparalleled source of joy, beauty and inspiration.
For a limited time, we'll even gift wrap it for you for free. Available for worldwide shipping.
Best Selling Gift Collection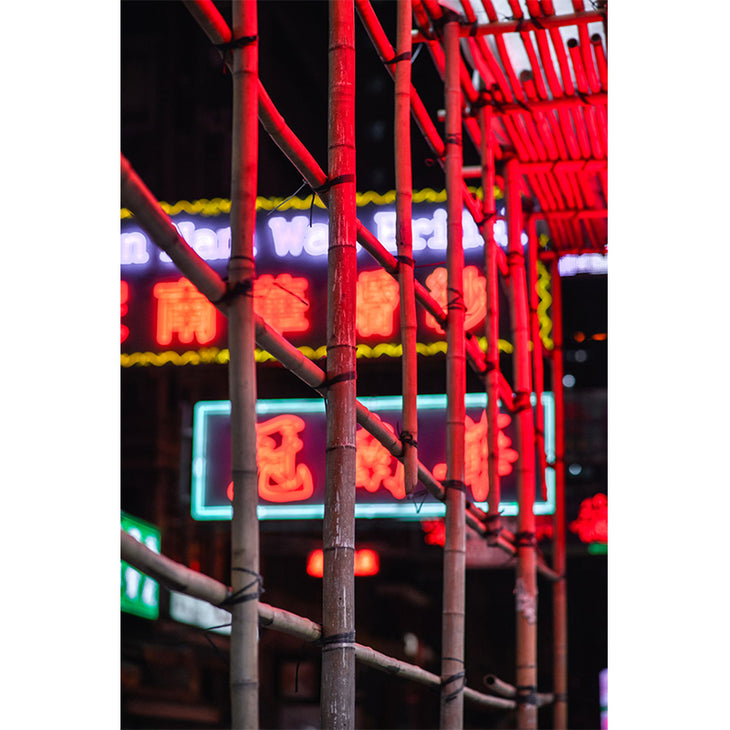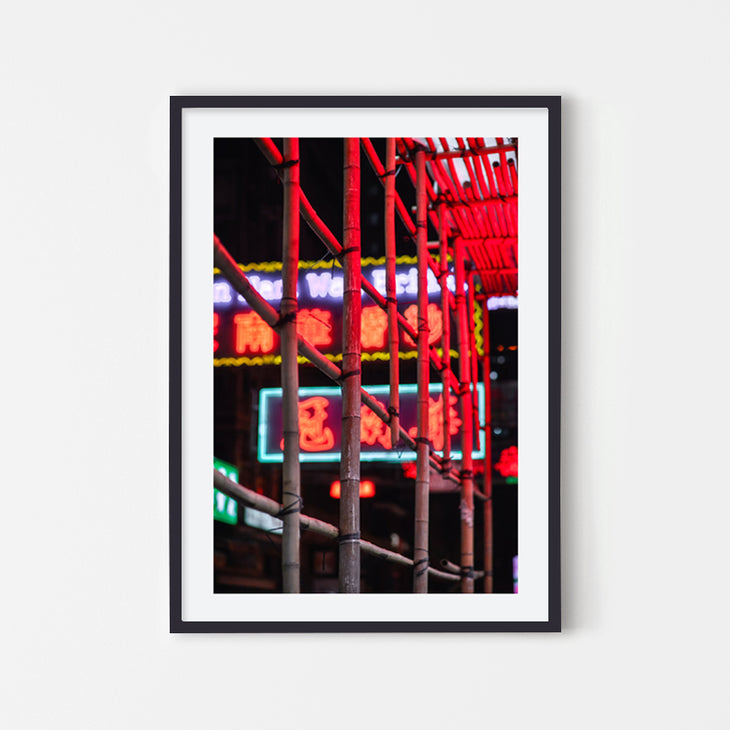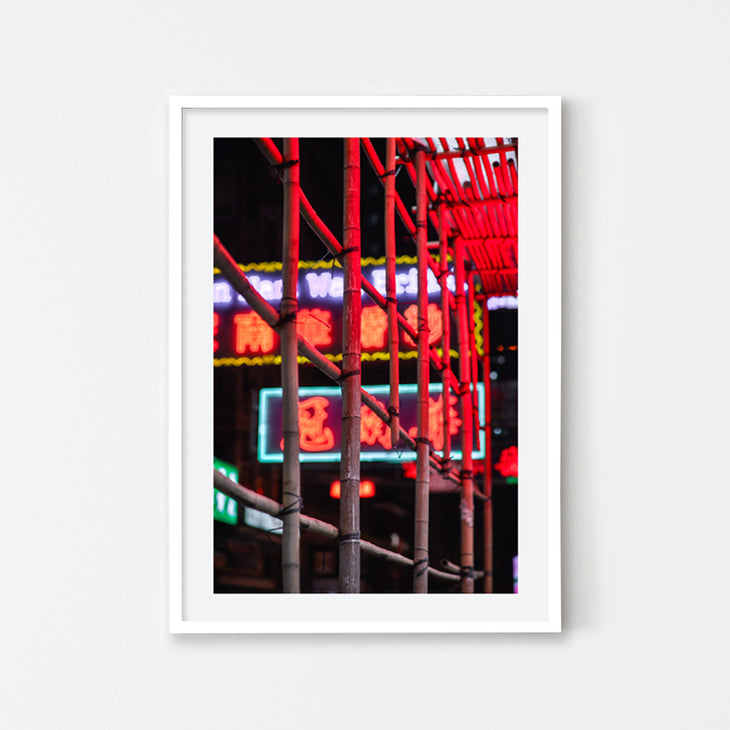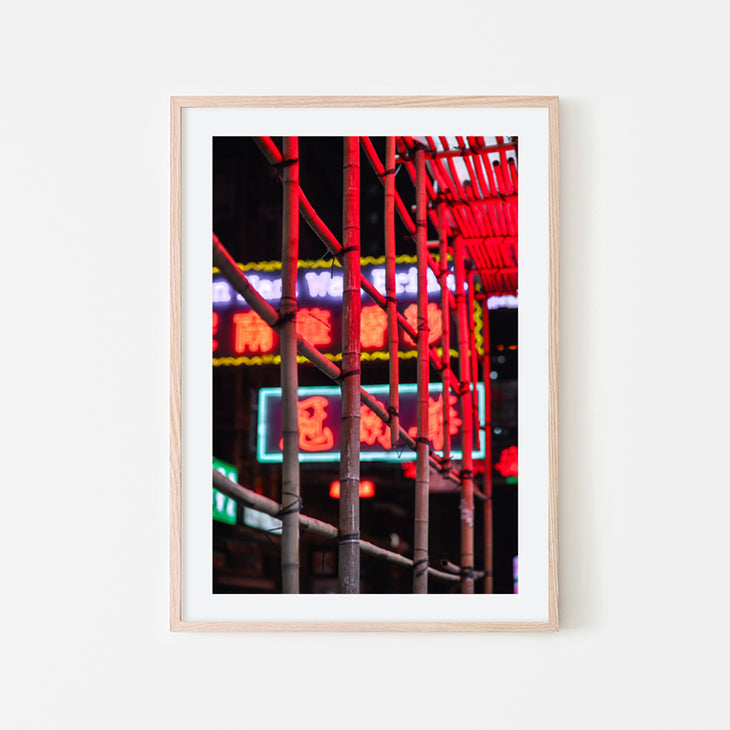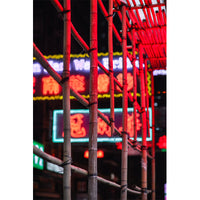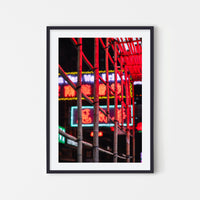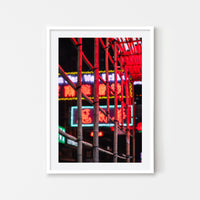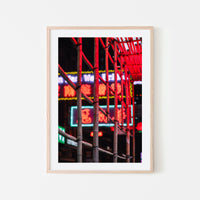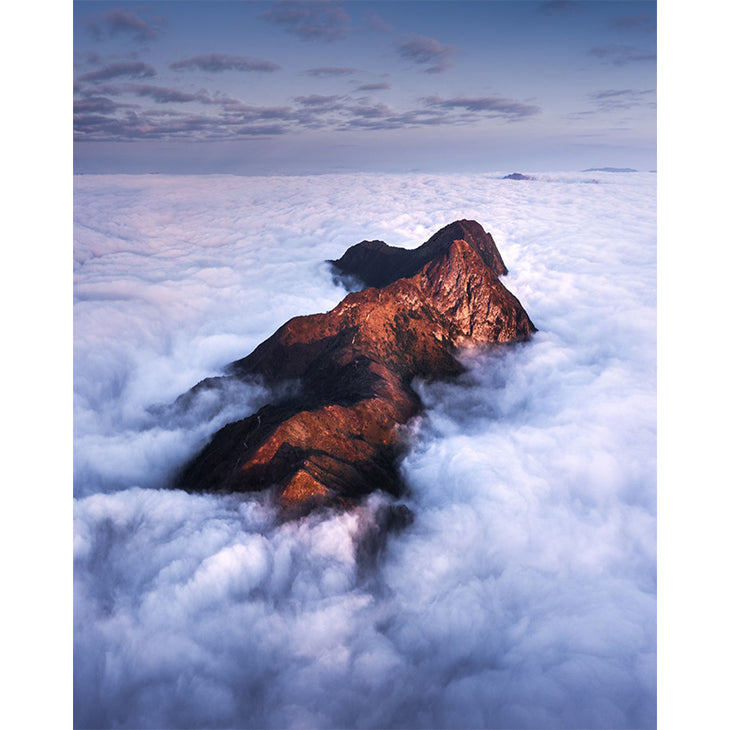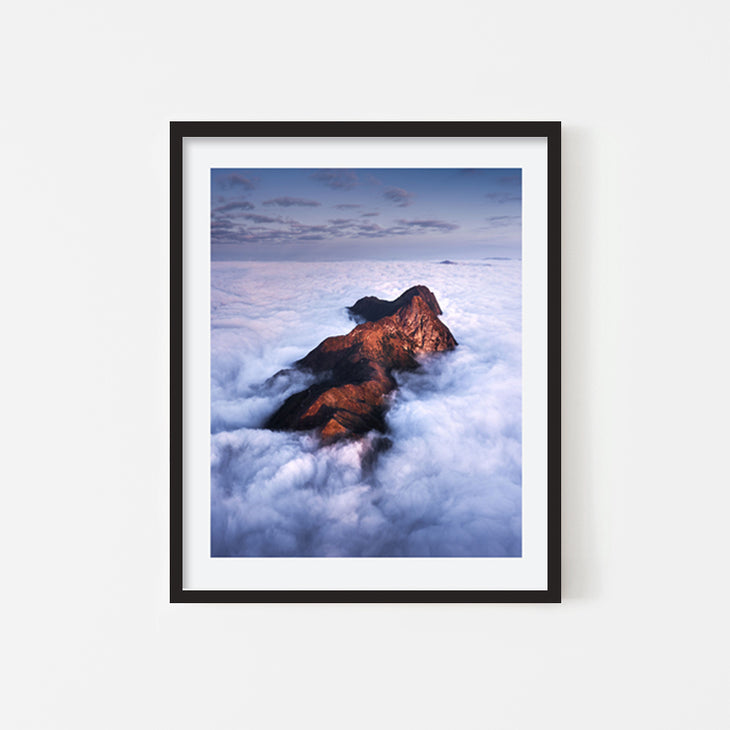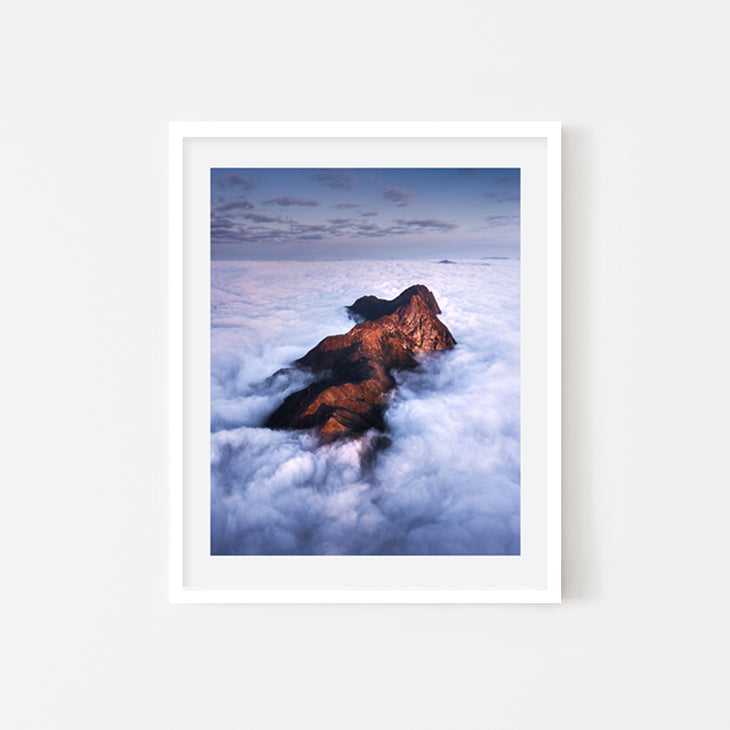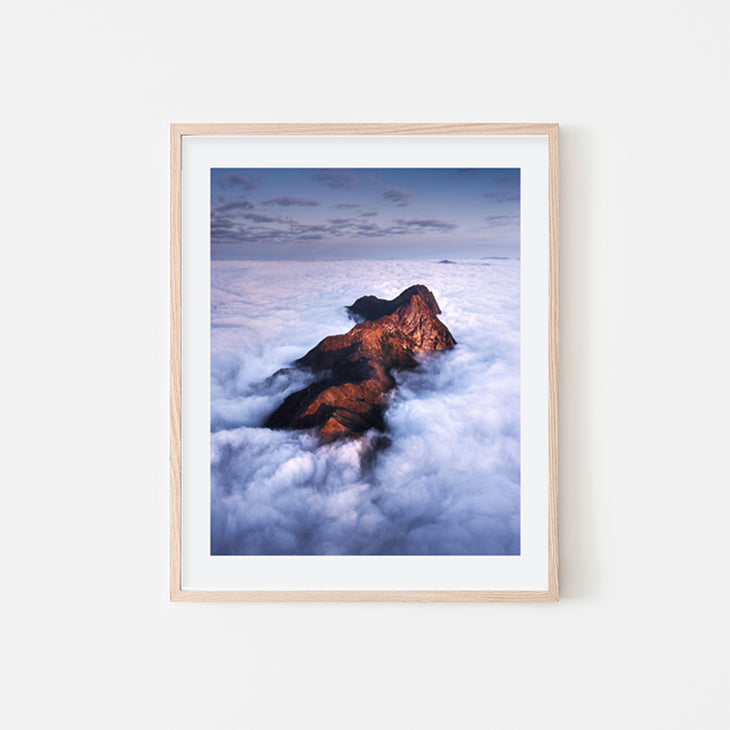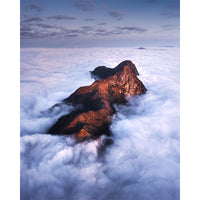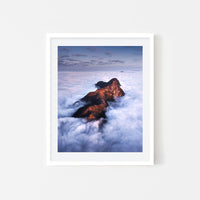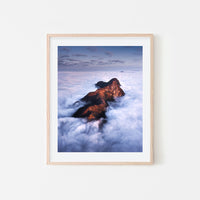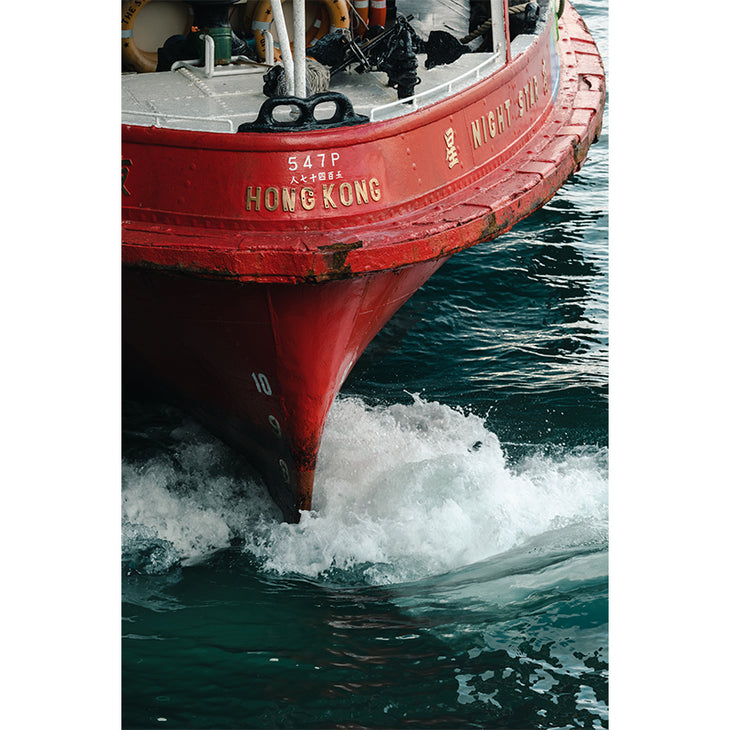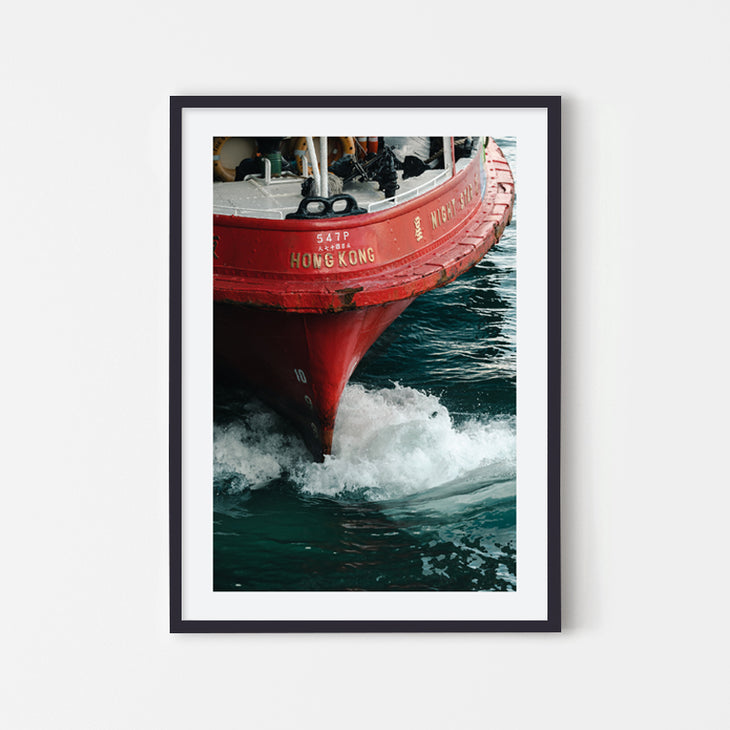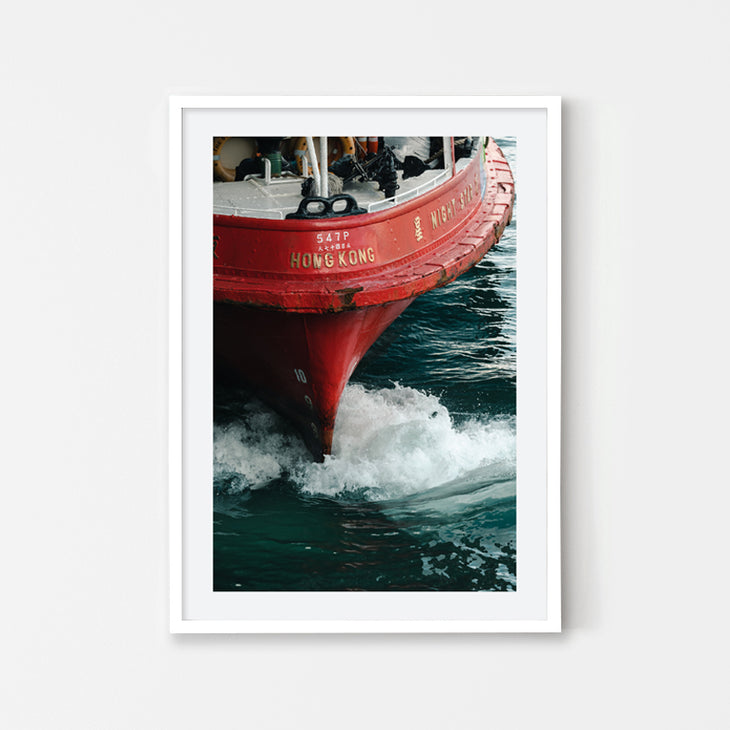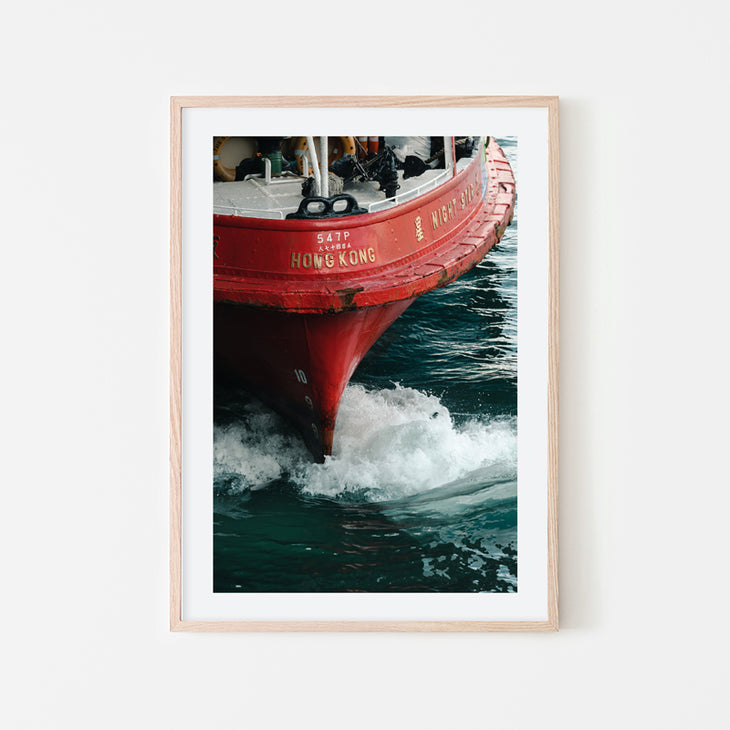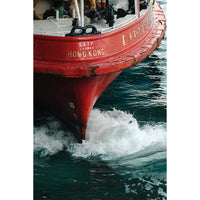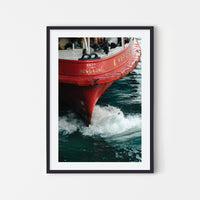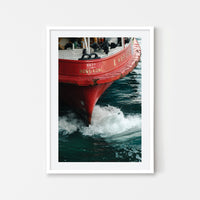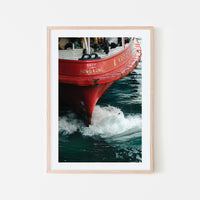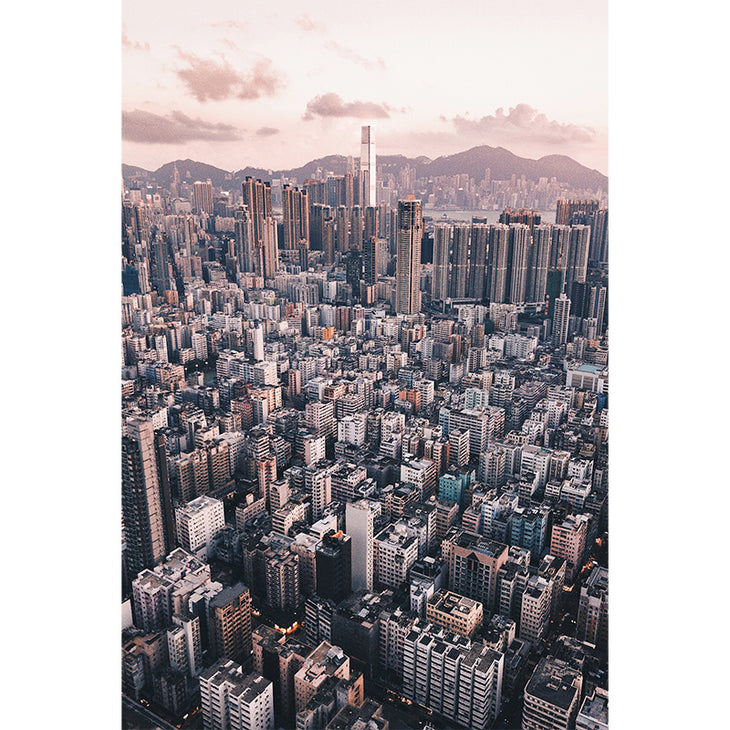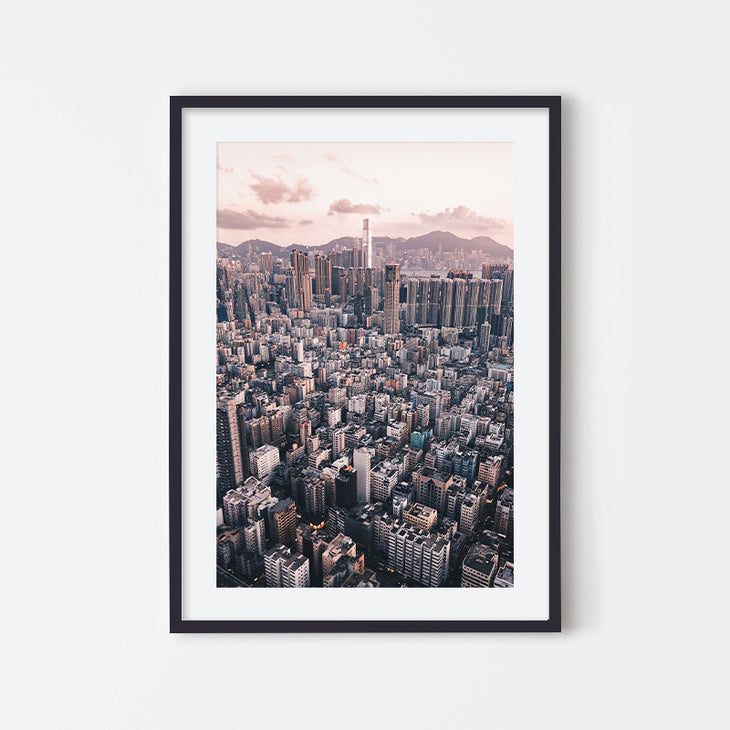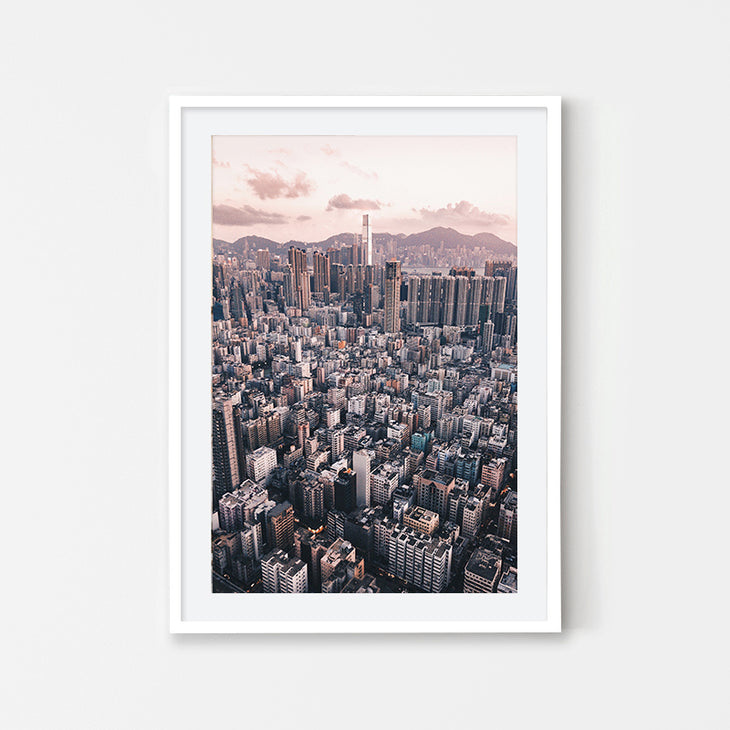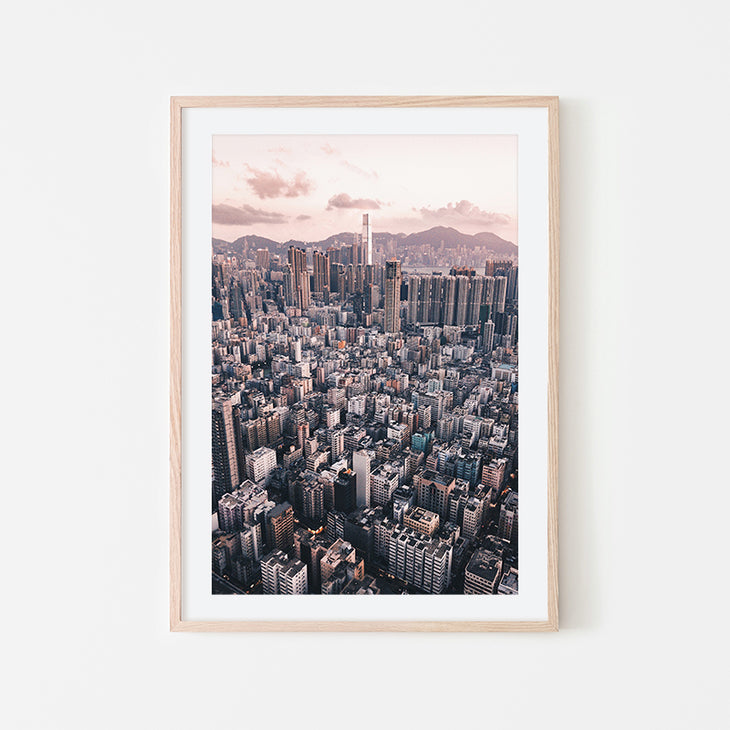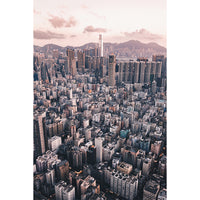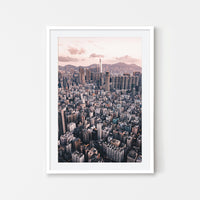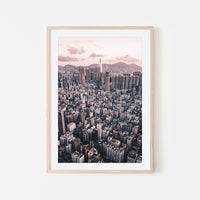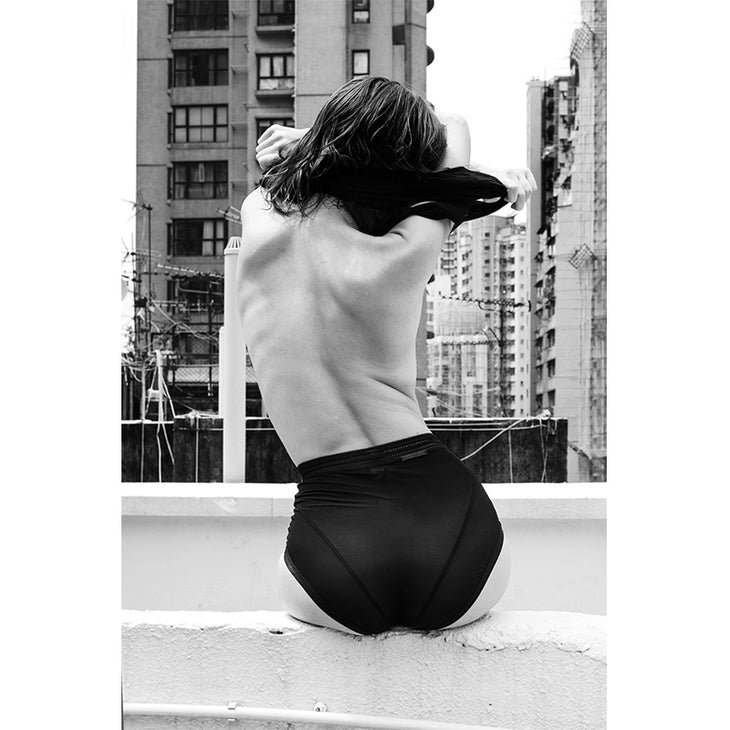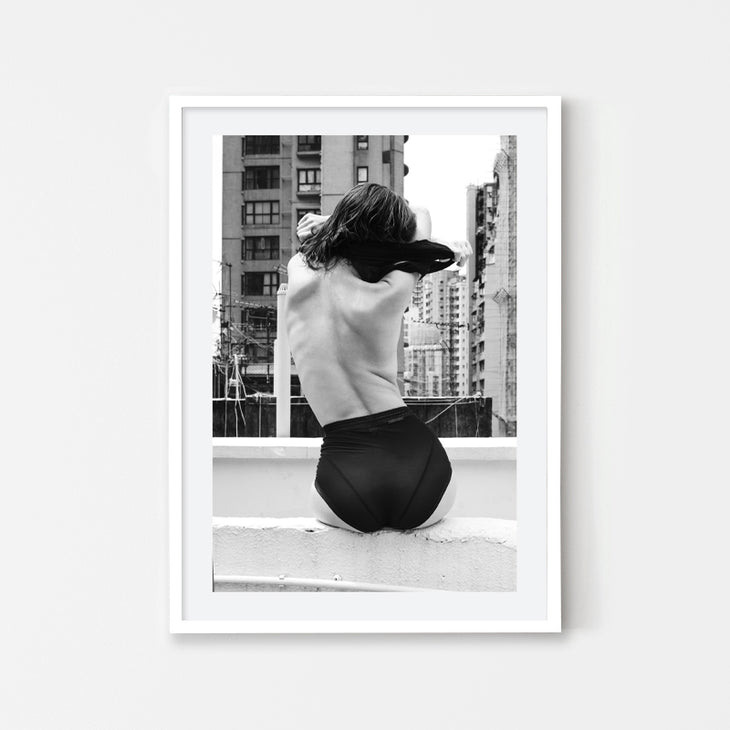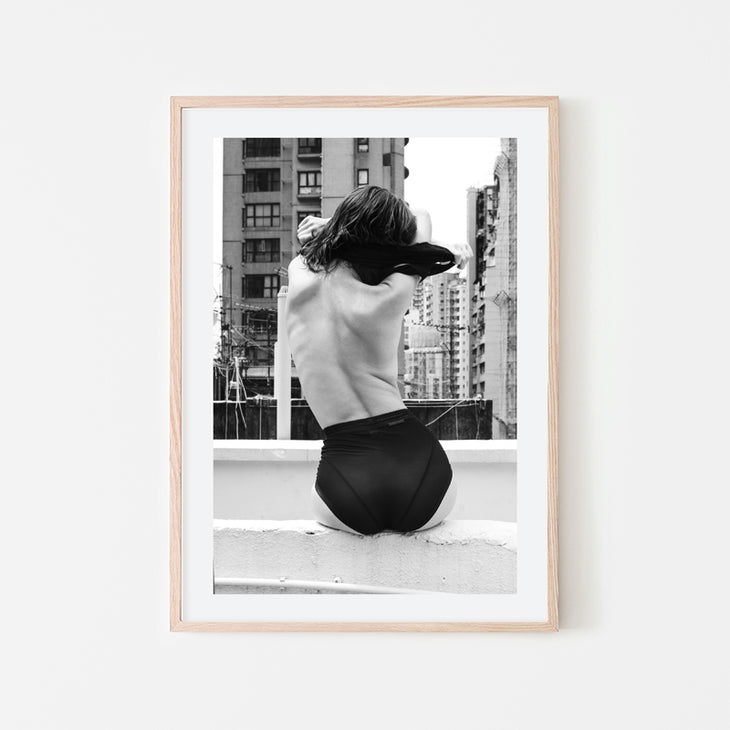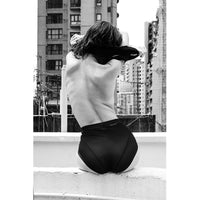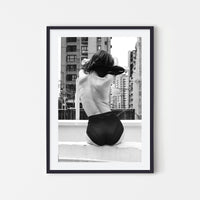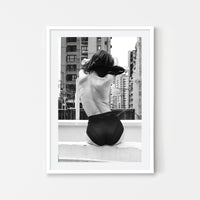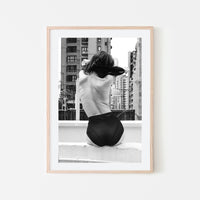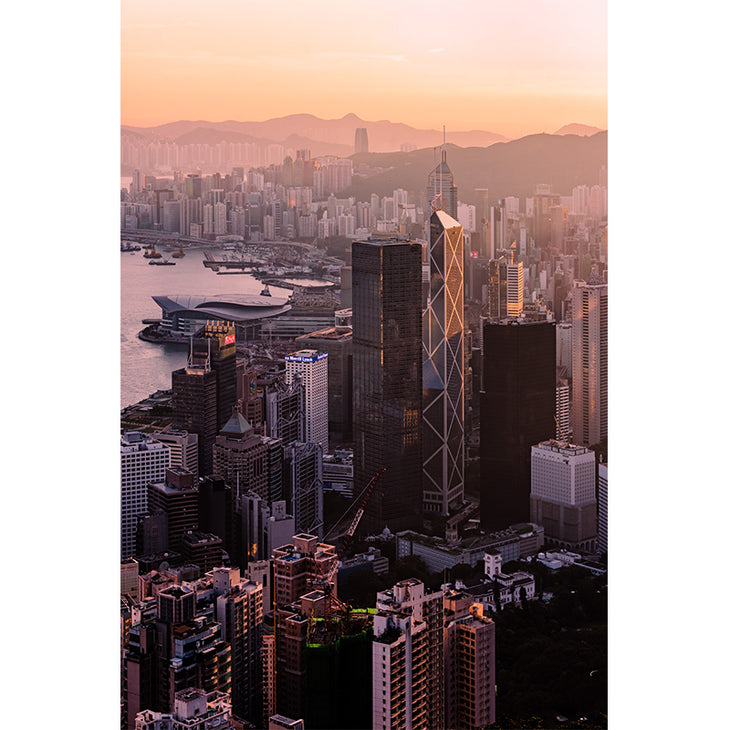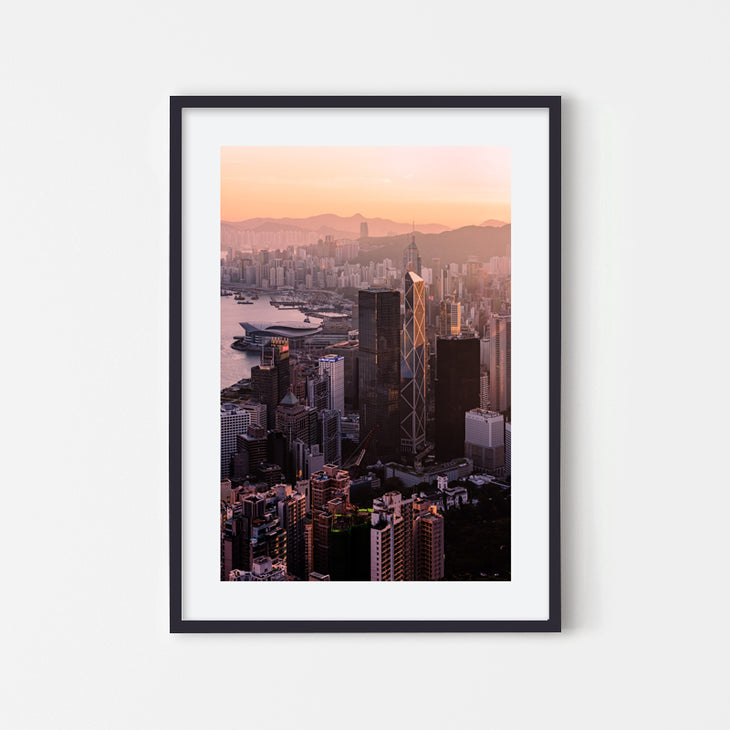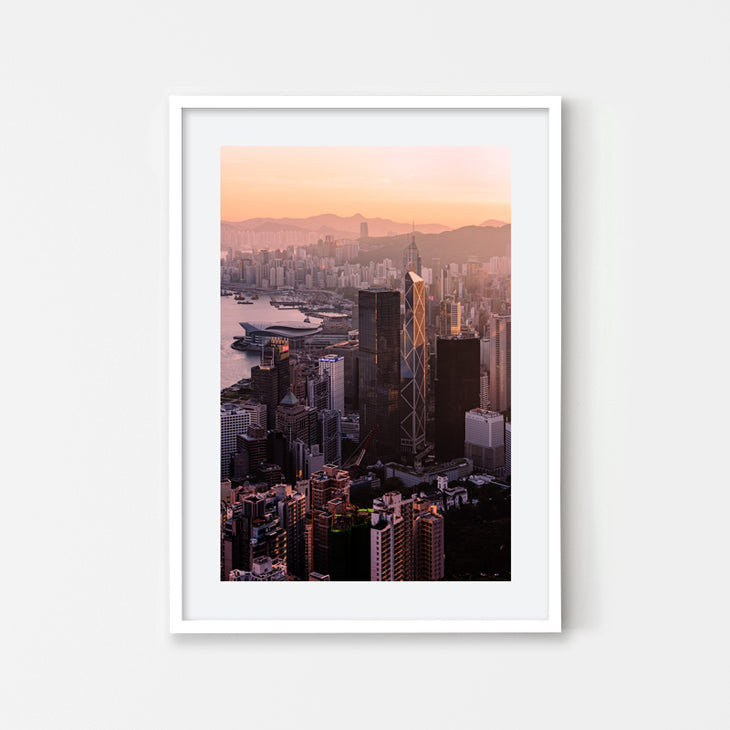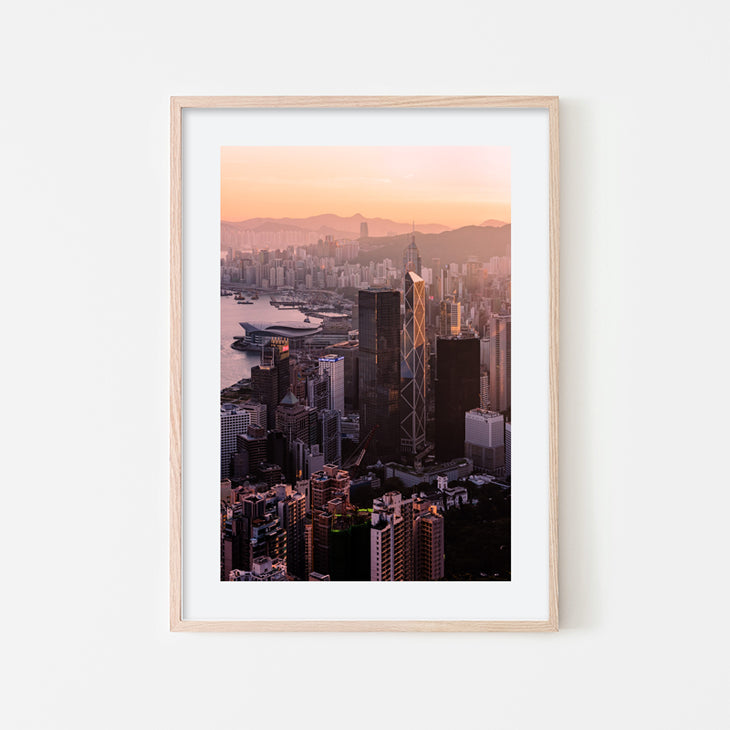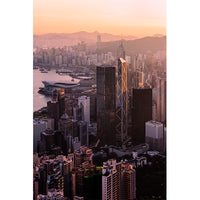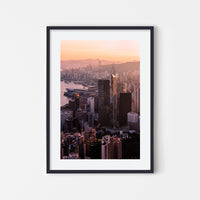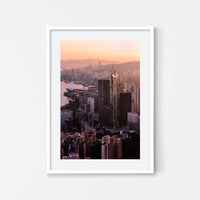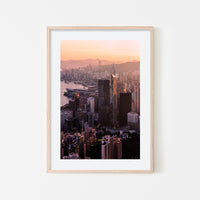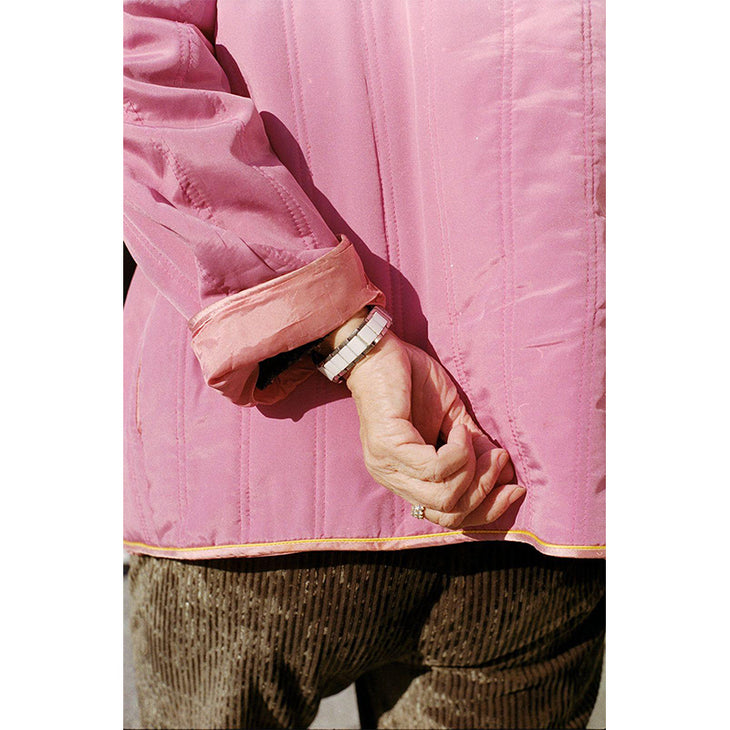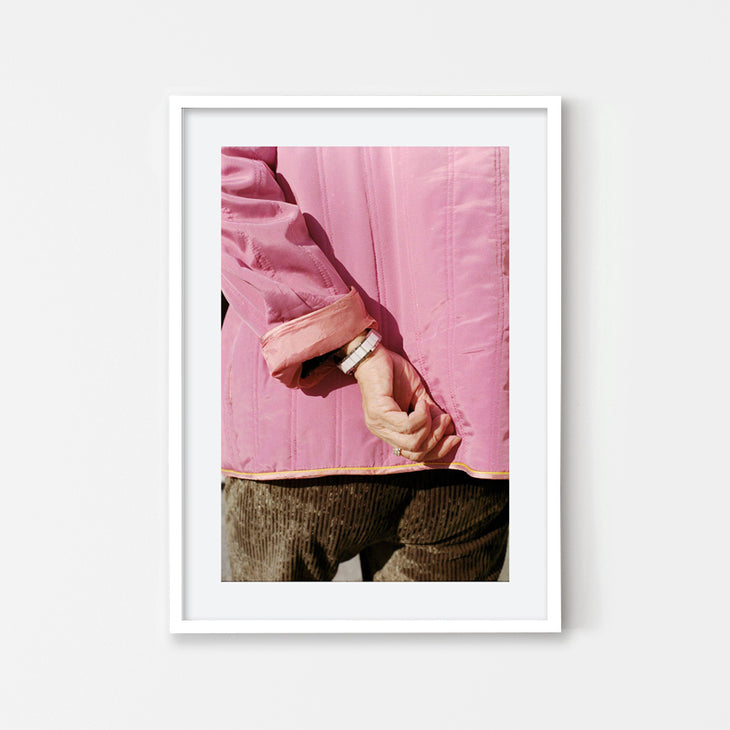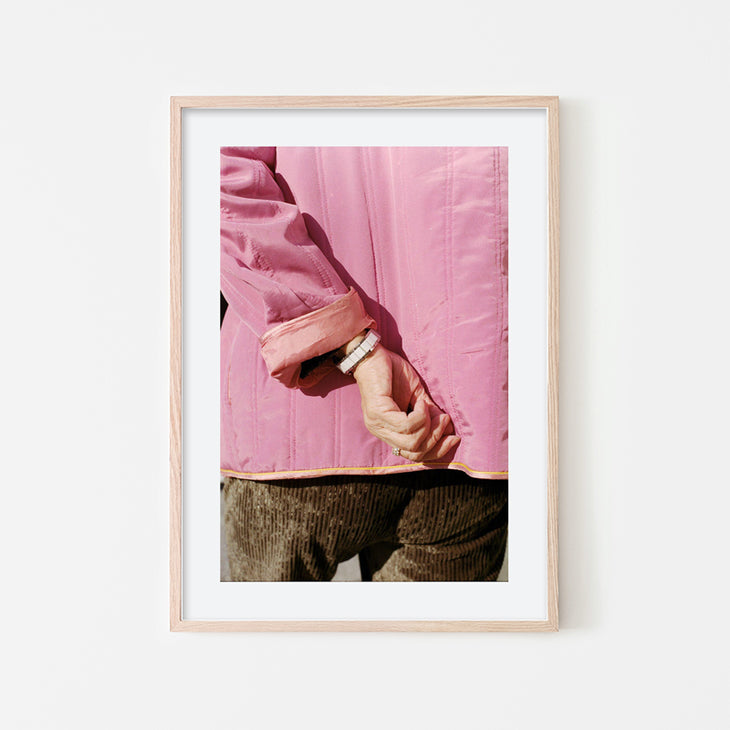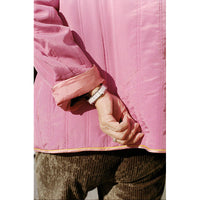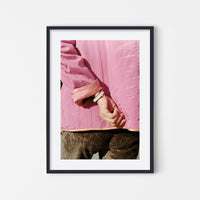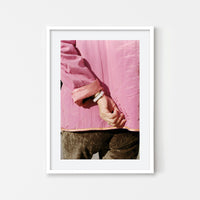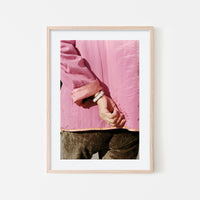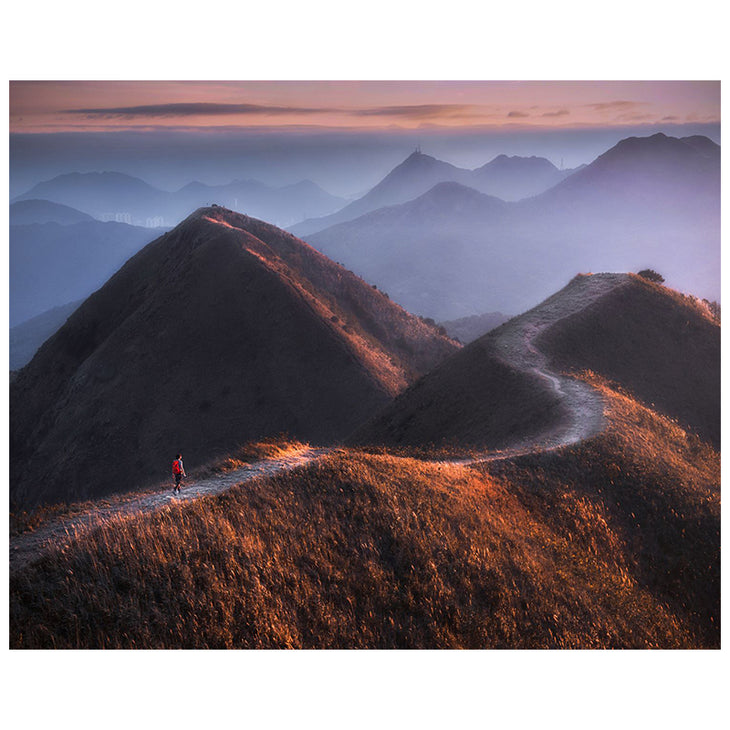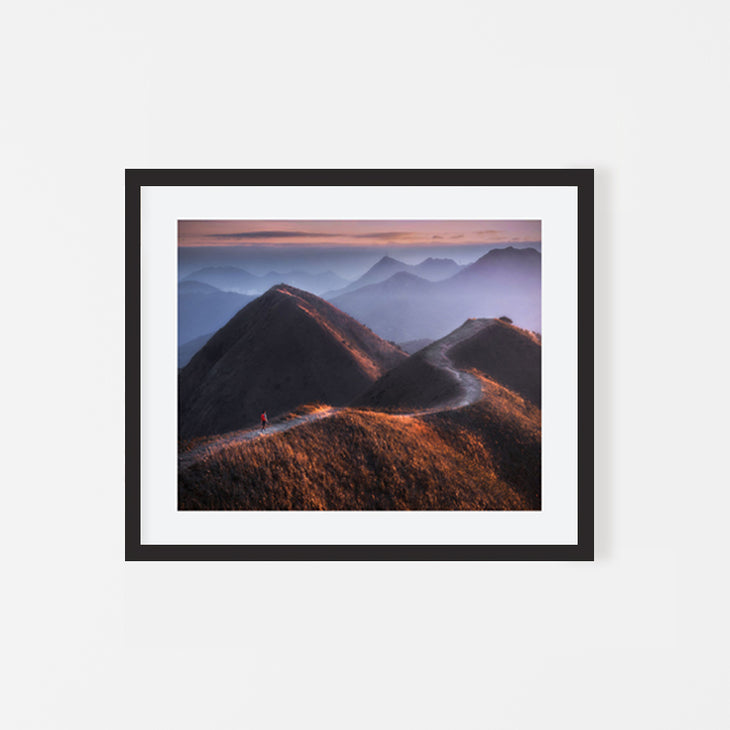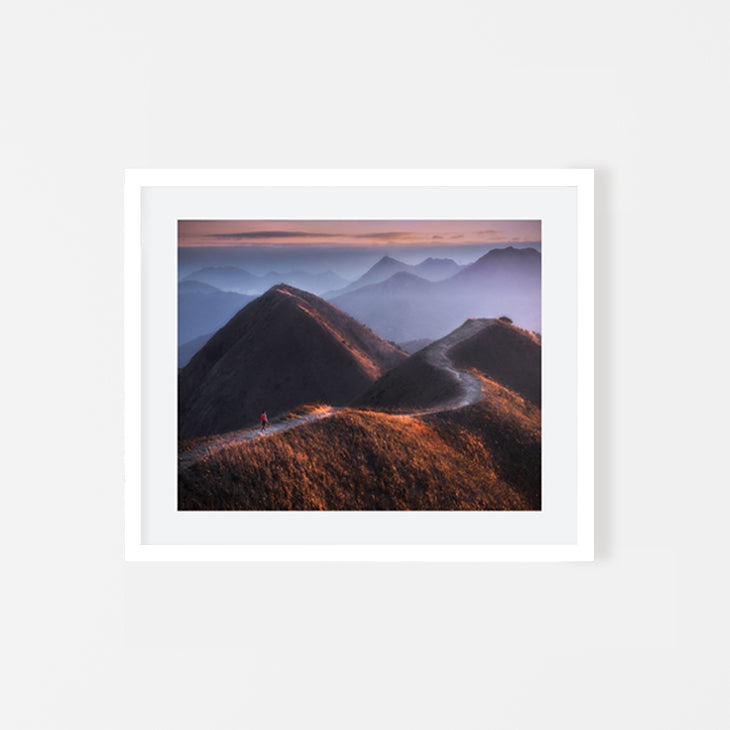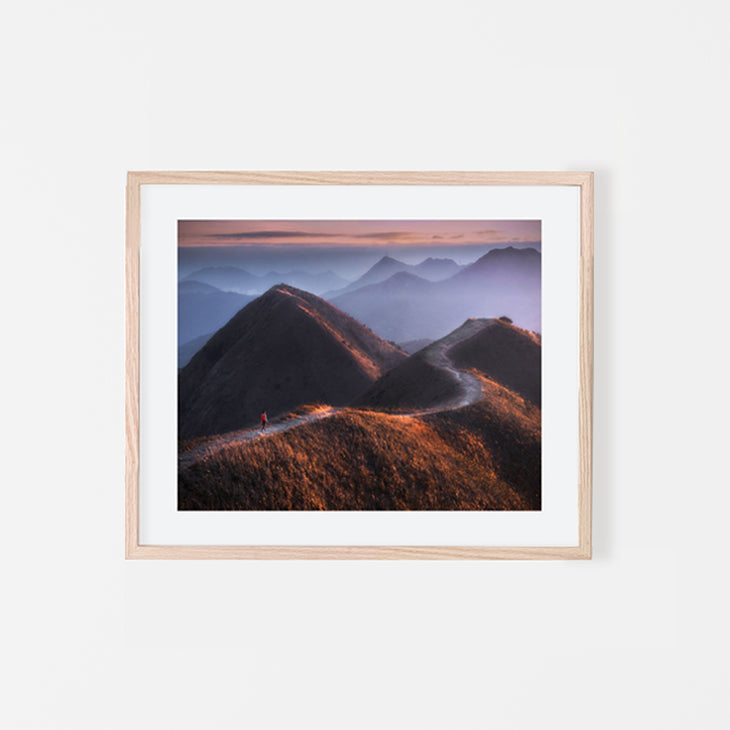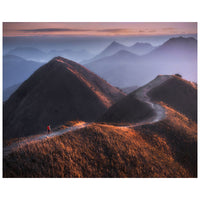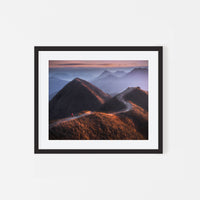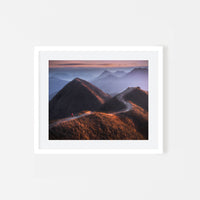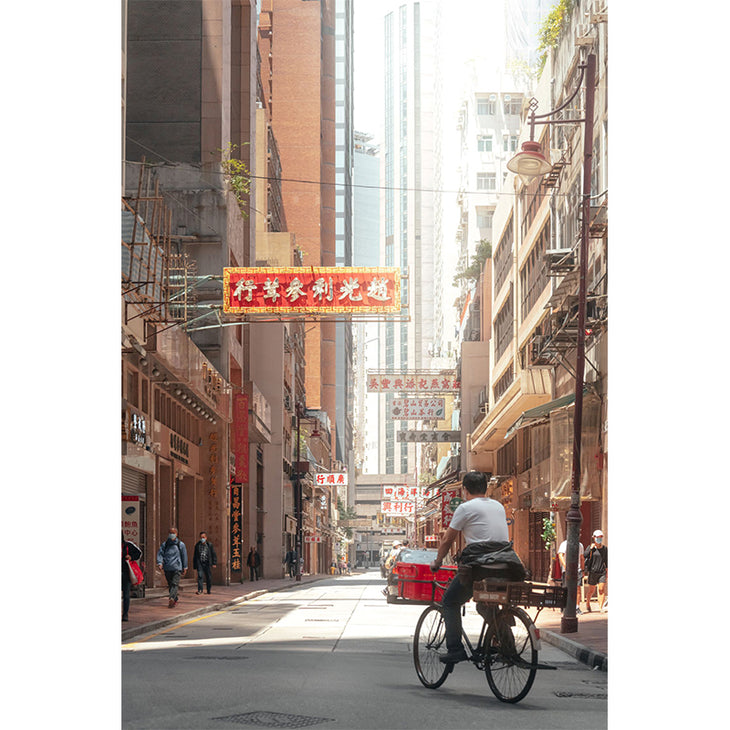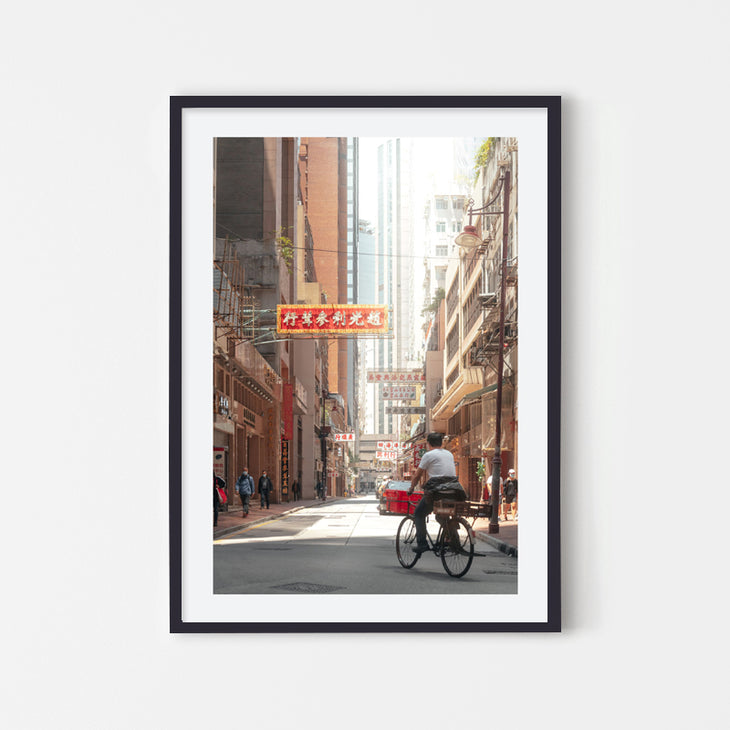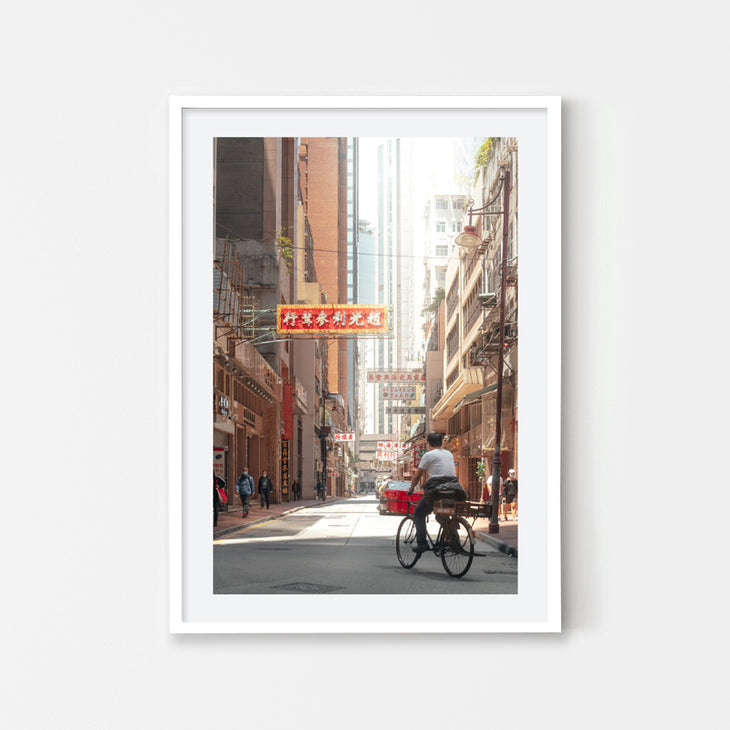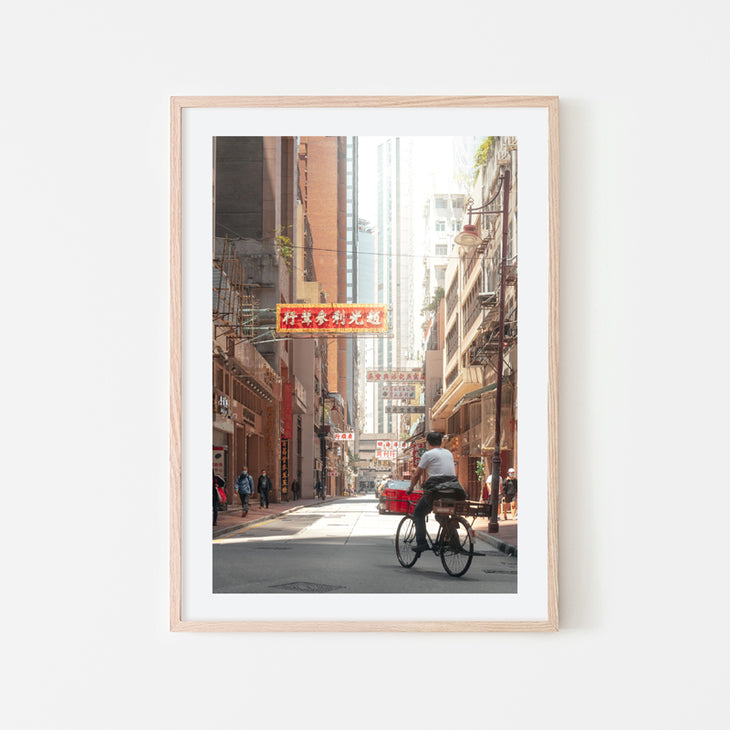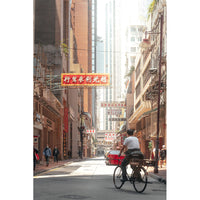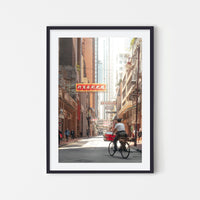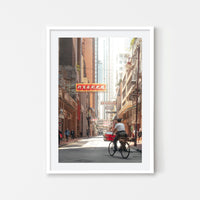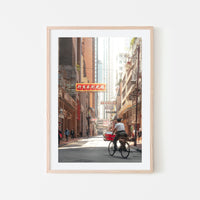 Limited Edition Photography By Local Hong Kong Artists
Signed & Verified Art Certificates

Museum Quality:
Printed on Certified Fine Art Paper & Handmade Art Frames by Local Craftsmen

Free Premium Gift Wrapping
Receive 10% of your order in Exclusive Vouchers
Use Code: ARTHOLIDAY2021
Valid Until 31/12
A Few of Our Exceptional Photographers...
Elaine Li
Jeremy Cheung
Gideon de Kock
Kelvin Yuen
Our Festive Gift Certificates
Not sure what print to purchase? Purchase a Bamboo Scenes Gift Certificate and give your family and friends the option to choose the print they want!
Buy a Gift Card